Mastering Chocolate with Vincent Gadan
About the class
Learn the art of handling chocolate
Join us for this special Chocolate Masterclass hosted by French pastry chef, Vincent Gadan where he will guide each student through the process of making their own Chocolate Sphere, a complex dessert with many elements.
This class is a mix of hands-on and demonstration designed to give you some fundamental pastry skills that will equip you for a life of dessert making and give you the confidence to work with chocolate at home.
Lunch and a glass of wine included in ticket price.
The Menu
Chocolate Sphere filled with three layers; decadent Chocolate and Hazelnut Mousse, Salted Caramel and Milk Chocolate Crunch
In this class, each student will…
• Temper their own chocolate
• Create their own sphere/decoration
• Plate and display their own masterpiece for an Insta worthy shot!
• Take home their own creation..
About Vincent
Vincent grew up in a small village in Burgundy where his passion for cooking came from cherished memories of family lunches that extended into early evenings filled with talking and laughter and his Maman's famous crème caramel
Trained and qualified in France, Vincent moved to Australia in 1993 to pursue his pastry dream. His career in Australia to date has seen him working in many of Sydney's top restaurants and hotels that include the likes of Bistro Moncur and Bennelong Restaurant.
You may also recognise Vincent from an appearance on MasterChef, season 4, where contestants had to recreate one of Vincent's complex desserts in a Pressure Test!
FAQs
To do list!
– Wear closed toed shoes (no 6-inch heels ladies!)
– Please tie back long hair
– Arrive early as the class will start on time (there's a lot to fit in!)
– Save the environment and bring a container in case of leftovers
We love Planet Earth
The Cooking School believes in recycling, reducing waste and reusing where possible. All food waste is collected by an organic recycling company that converts the waste into reusable energy.
PARKING
St Margaret's Car Park at 417-435 Bourke Street, Surry Hills is a great option for parking with 80 spaces available and a 5-minute walk from the Cooking School. Casual parking rates after 5pm are $4/hour.
https://goo.gl/maps/wjqrwSKXBFF2 
Booking Conditions:
Cancellations are non-refundable.
A change in personal circumstances does not entitle a ticket holder to return or exchange a ticket.
All bookings are confirmed on receipt of full payment and if a seat is available.
Reservations may be transferred to other classes with 30 days notice.
If you are unable to attend a reserved booking, you are welcome to send someone else in your place.
Reservations for classes and events close 30 minutes prior to the start time.
All classes and events require closed-in shoes.
The Essential Ingredient reserves the right to alter or cancel a class. Every effort is made to contact and accommodate guests in the event of alterations or cancellations. If a class is cancelled or moved to a date and/or time you are unavailable, you are entitled to a full refund.
Please inform staff of any dietary requirements whilst making a booking, we will attempt to accommodate you to the best of our abilities. Please contact us on 02 9555 8300.
Click here to view our full terms and conditions.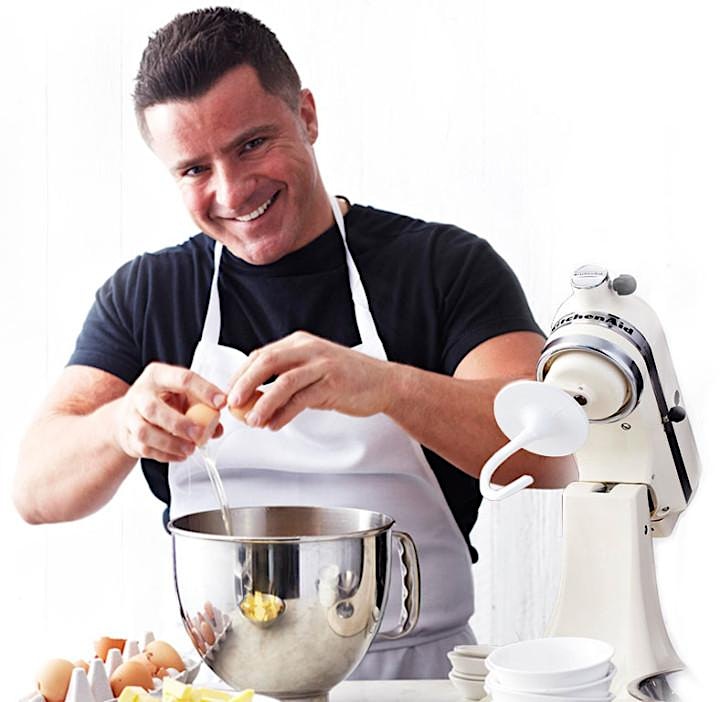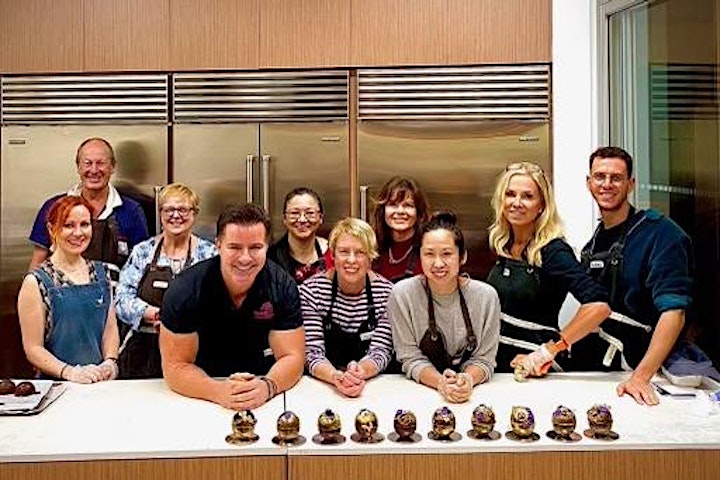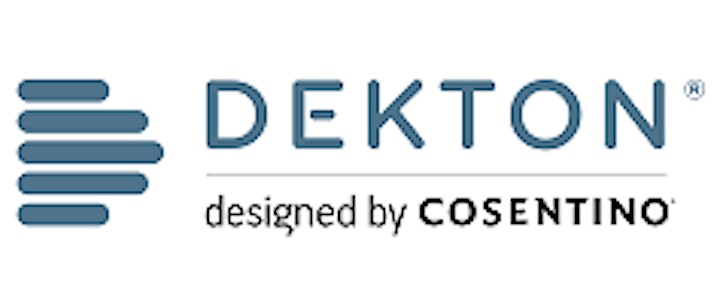 About the presenter
The Cooking School at The Essential Ingredient Surry Hills offers a variety of cooking classes hosted by dedicated local and international chefs in a relaxed and friendly environment.