Anna Polyviou's Greek Cypriot Family Favourites
About the class
This is the food Anna loves to eat and cook, filled with memories of family, childhood and culture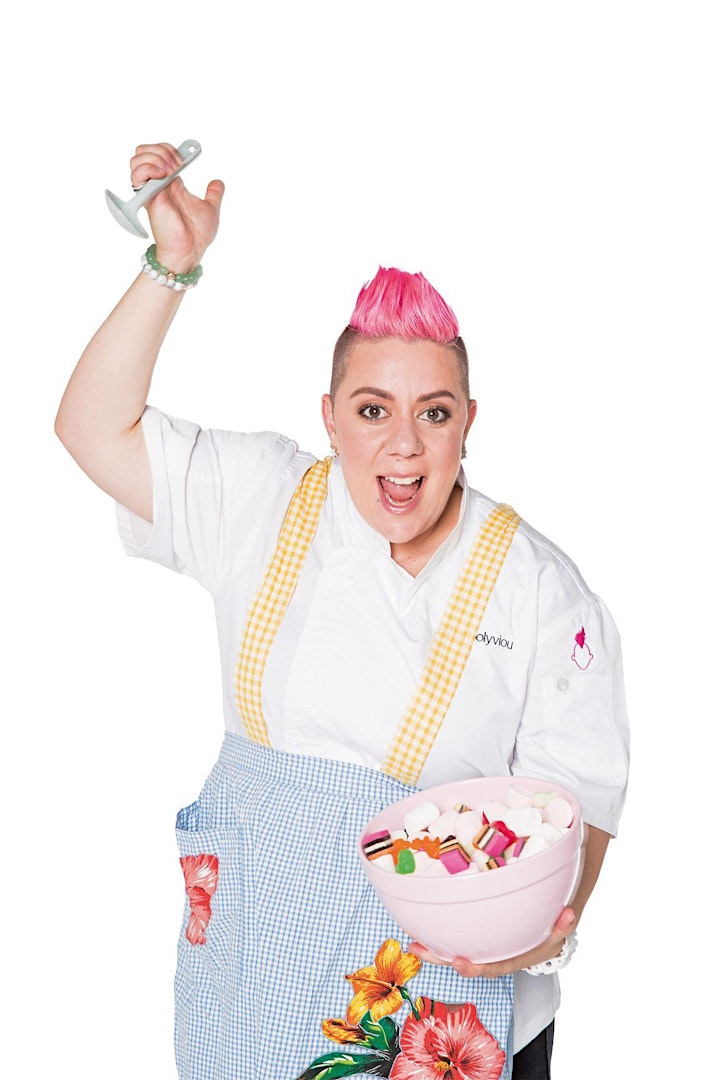 The larger-than-life celebrity chef Anna Polyviou is back. Only this time around, instead of her bold sweet creations, she's teaching home-style Greek dishes.
Melbourne-born chef Anna Polyviou is known for her pink quiff and her bold, often outlandish, desserts. But in recent times, and much to Anna's surprise, it's the home-style Greek-Cypriot dishes that she grew up with that have been attracting attention. "During covid I started making home-cooking videos and the response was huge," she says. "People started asking me to teach them how to make keftedes, spanakopita, pita bread and loukoumades. So I've created a class that includes all those dishes."
The class falls on the weekend after Mother's Day, so what better present to buy?
Join Anna for this three-hour, hands-on cooking course. Students will cook Anna's family-style Greek Cypriot dishes; learn her home-cooking food secrets and enjoy lunch with a glass of wine.
MENU
Spanakopita This is one of the Greek kitchen's most famous exports, filo pastry filled with a simple spinach, green herb and fetta filling, Anna will show students how to make filo pastry, stretching it out and flipping it on a tablecloth.
Keftedes Greek-style meatballs served with tzatziki (yoghurt, cucumber, garlic and herbs) and two-ingredient pita bread ("You'll be blown away with how easy these are to make," says Anna.)
Loukou-My-Annas Anna teaches the old-school method of frying loukoumades, but adds a contemporary touch with sides of candied popcorn and vanilla caramel dipping sauce.
Note: Anna has a serious case of indecision when it comes to the dessert she'll teach, so please don't be surprised if you find yourself cooking and eating her ethereal strawberry galaktoboureko instead.
About Anna
Anna Polyviou likes to go beyond the boundaries to invent, inspire and amaze. She's driven to create mind-blowing food experiences in her quest to take fans on a magical journey by way of Fun and Wonder. She possess a big personality, with a dash of magnetism. Anna is all about people, encouraging them to give things a go in the kitchen, nurturing their talent and giving something for them to talk about.
Photography credits Nikki To.
FAQs
Do
Wear closed-in shoes (no stilettos please)
Tie back long hair
Arrive early. The class will start on time and there's a lot to get through
Bring a food container so that you can take home any class left overs
Food waste
We believe in recycling, reducing waste and reusing wherever we can, which is why all our food waste is collected by an independent operator who converts it into reusable energy.
Parking
St Margaret's Car Park is convenient and only a five-minute walk from us. Casual rates after 5pm are $4/hour. Address is 417-435 Bourke Street, Surry Hills.
https://goo.gl/maps/wjqrwSKXBFF2
Booking Conditions
Cancellations are non-refundable.
A change in personal circumstances does not entitle a ticket holder to return or exchange a ticket.
All bookings are confirmed on receipt of full payment and if a seat is available.
Reservations may be transferred to other classes with 30 days notice.
If you are unable to attend a reserved booking, you are welcome to send someone else in your place.
Reservations for classes and events close 30 minutes prior to the start time.
All classes and events require closed-in shoes.
The Essential Ingredient reserves the right to alter or cancel a class. Every effort is made to contact and accommodate guests in the event of alterations or cancellations. If a class is cancelled or moved to a date and/or time you are unavailable, you are entitled to a full refund.
Please inform staff of any dietary requirements whilst making a booking, we will attempt to accommodate you to the best of our abilities. Please contact us on 02 9555 8300.
Click here to view our full terms and conditions.
Proudly sponsored by: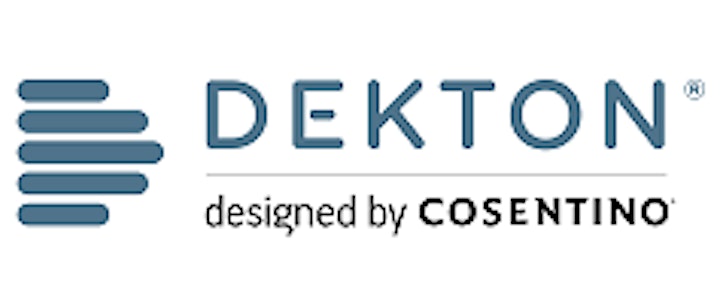 About the presenter
The Cooking School at The Essential Ingredient Surry Hills offers a variety of cooking classes hosted by dedicated local and international chefs in a relaxed and friendly environment.