About the class
Burmese Cuisine has been tipped by many as one of the hottest food trends in 2019, not only in Australia but throughout the world, including London where Burmese fine dining restaurants and street food pop-ups are dishing up fragrant plates of spicy food in every borough. Here in our 'hood', sister-in-laws Lay Lay Naing and Tin Tin Khine have brought the traditional flavours of Myanmar (formerly Burma) to the people of Surry Hills.
The Burman Kitchen dedicates itself to an ethos of flavour, freshness and passion, combining the unique blend of fresh Australian ingredients with authentic dishes from the diverse states of Myanmar.
Essential Ingredient would like to welcome Lay Lay into our Cooking School where she will teach a 3-hour hands-on Burmese menu. Lay Lay is going to demonstrate how to make a Traditional Burmese curry base and then show you how to use it to make 3 very different dishes.
The class with end with a communal table lunch of the all dishes prepared accompanied by a Chilli and Tamarind Margarita (Burmese Style!) or some chilled Riesling if you prefer.
The Menu
Traditional Burmese Curry Base
Chicken Curry with Coconut Rice
Spicy Seafood Noodle Stir Fry Egg noodles stir-fried with aromatic curry, prawns, squid and chilli flakes on the side, served with fresh lemon and red onion
Ohn Noe Kaut Swe (Burmese Style Laksa) Coconut milk, egg noodle soup with chicken
Rice Noodle Salad with fresh onion, cabbage and coriander
Chilli and Tamarind Margarita
CUSTOMERS WHO BOOK INTO THIS CLASS CAN ENJOY A FREE ENTREE WITH ANY MAIN COURSE ORDERED AT THE BURMAN KITCHEN, PLEASE SHOW CLASS BOOKING TO REDEEM OFFER
https://www.theburmankitchen.com.au/
About the Chef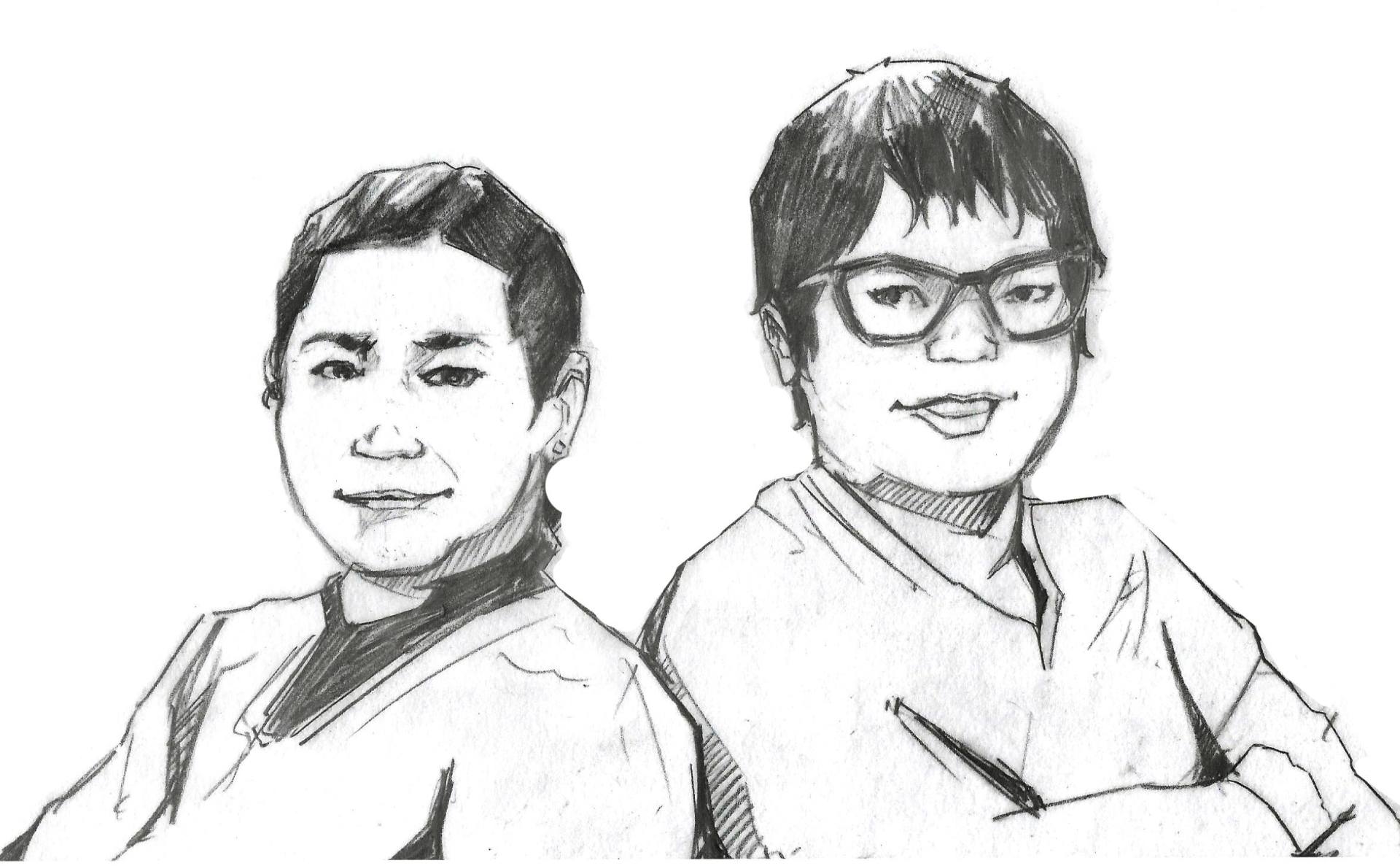 Starting from humble beginnings in Granville, The Burman Kitchen established a place for Burmese food in the hearts of Sydneysiders. After two years, the family-run restaurant has expanded its horizon to the busy streets of Sydney's Surry Hills. Find us now at our new location, 614 Crown St, Surry Hills 2010.
FAQs
To-do list!
– Wear closed-toed shoes (no 6-inch heels ladies!)
– Please tie back long hair
– Arrive early as the class will start on time (there's a lot to fit in!)
– Save the environment and bring a container in case of leftovers
We love Planet Earth
The Cooking School believes in recycling, reducing waste and reusing where possible. All food waste is collected by an organic recycling company that converts the waste into reusable energy.
Parking
St Margaret's Car Park at 417-435 Bourke Street, Surry Hills is a great option for parking with 80 spaces available and a 5-minute walk from the Cooking School. Casual parking rates after 5 pm are $4/hour.
https://goo.gl/maps/wjqrwSKXBFF2
Booking Conditions:


Cancellations are non-refundable.


A change in personal circumstances does not entitle a ticket holder to return or exchange a ticket.


All bookings are confirmed on receipt of full payment and if a seat is available.


Reservations may be transferred to other classes with 30 days notice.


If you are unable to attend a reserved booking, you are welcome to send someone else in your place.


Reservations for classes and events close 30 minutes prior to the start time.


All classes and events require closed-in shoes.


The Essential Ingredient reserves the right to alter or cancel a class. Every effort is made to contact and accommodate guests in the event of alterations or cancellations. If a class is cancelled or moved to a date and/or time you are unavailable, you are entitled to a full refund.


Please inform staff of any dietary requirements whilst making a booking, we will attempt to accommodate you to the best of our abilities. Please contact us on 02 9555 8300.


Click here to view our full terms and conditions.

Proudly sponsored by:
 
About the presenter
The Cooking School at The Essential Ingredient Surry Hills offers a variety of cooking classes hosted by dedicated local and international chefs in a relaxed and friendly environment.