Private Group Cooking Experience with The Coastal Italian
About the class
Secure this private cooking experience for you and your friends and be transported to the Italian Coast
Have exclusive access to our Cooking School with your group of friends and be transported to the Italian Coast with Davide Tonucci, The Coastal Italian @the_coastal_italian
This course is a mixture of hands-on and demonstration but is designed for the group to enjoy a Saturday evening of dinner, cooking, fun and drinks.
Course cost- $170 per person
Minimum spend- $1700 (10 people)
Included in the price is a 3-hour hands-on cooking session with wine and an abundance of food.
To book, please call us on 9555 8300
The Menu
Aperol Spritz warm focaccia with olives and TEI extra virgin olive oil
Alici alla Beccafico baked and stuffed sardines with pine nuts, sultanas and orange
Burrata with persimmon
Paccheri with prawns, tomato & stracciatella
Saffron Cavatelli sausage ragu, parmigiano reggiano
Torta Caprese with orange curd
Skills covered in this course
–          Making your own pasta dough
–          Use of the pasta machine and how to handle and cook pasta in different forms
–          Key Knife skills
–          Learn to produce the perfect Italian Sauce and the art of balancing flavours
–          Presentation skills, make your food look fabulous!
–          Eating- this part is by far the easiest
About Davide Tonucci
My first memories of making pasta are from when I was a kid. I remembered sitting down with my mamma on a Sunday morning, helping her pinch the pasta to make cappelletti for the Sunday lunch (and eating the scraps of raw dough).
Born and raised in a seaside town on the Italian east coast, Davide's passion for food was ignited as a child, watching and helping his mamma and Nonna making fresh pasta.
In his 20's he began working in local seafood restaurants and spent time developing his craft under the supervision of a Michelin star chef.
In later years, Davide earned the position of head chef for a well-renowned restaurant in his hometown.
The love of travel, adventure and new experiences brought Davide to Australia in 2011. He quickly found his feet as he stepped into various kitchens across Sydney's fine dining scene.
A love for fresh seasonal produce is what drives Davide as he prepares classic and modern dishes- always with an equal portion of both Italy and Australia in his heart.
Check out Davide's Insta account @the_coastal_italian
Measures in place with COVID Restrictions
Your safety comes first, our COVID Safety Plan will be presented to each attendee upon arrival. Please contact us if you would like to have a copy in advance.
– Reduced class size to accommodate 1.5 Metre distancing
– Stringent hygiene measures in place
– Class credit to those who are not well enough to attend
– New class format with less teamwork and more individual tasks
To-do list!
– Wear closed-toed shoes (no 6-inch heels ladies!)
– Please tie back long hair
– Arrive early as the class will start on time (there's a lot to fit in!)
– Save the environment and bring a container in case of leftovers
We love Planet Earth
The Cooking School believes in recycling, reducing waste and reusing where possible. All food waste is collected by an organic recycling company that converts the waste into reusable energy.
Parking
St Margaret's Car Park at 417-435 Bourke Street, Surry Hills is a great option for parking with 80 spaces available and a 5-minute walk from the Cooking School. Casual parking rates after 5 pm are $4/hour.
https://goo.gl/maps/wjqrwSKXBFF2
Booking Conditions:
Cancellations are non-refundable.
A change in personal circumstances does not entitle a ticket holder to return or exchange a ticket.
All bookings are confirmed on receipt of full payment and if a seat is available.
Reservations may be transferred to other classes with 30 days notice.
If you are unable to attend a reserved booking, you are welcome to send someone else in your place.
Reservations for classes and events close 30 minutes prior to the start time.
All classes and events require closed-in shoes.
The Essential Ingredient reserves the right to alter or cancel a class. Every effort is made to contact and accommodate guests in the event of alterations or cancellations. If a class is cancelled or moved to a date and/or time you are unavailable, you are entitled to a full refund.
Please inform staff of any dietary requirements whilst making a booking, we will attempt to accommodate you to the best of our abilities. Please contact us on 02 9555 8300.
Click here to view our full terms and conditions.
Proudly sponsored by: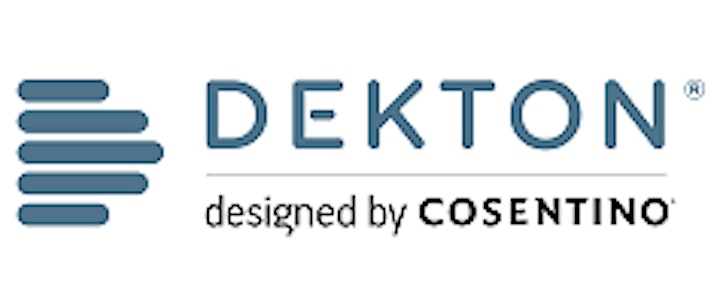 About the presenter
The Cooking School at The Essential Ingredient Surry Hills offers a variety of cooking classes hosted by dedicated local and international chefs in a relaxed and friendly environment.