Ottolenghi Inspired Cooking-BONUS JAR OF ROSE HARISSA
About the class
Ottolenghi Inspired Cooking
COVID RESTRICTIONS RELAXED, MORE TICKETS NOW AVAILABLE TO THIS CLASS, BUY NOW TO CELEBRATE!
BOOK INTO THIS CLASS AND RECEIVE A JAR OF ESSENTIAL INGREDIENT ROSE HARISSA
In this class, Chef Davide Tonucci will show you how to cook a stunning feast of Ottolenghi inspired dishes that are simple, delicious and packed full of flavour.
Although this menu celebrates shared eating, this class is formatted to suit COVID restrictions, each participant will be preparing their own meal with some elements demonstrated by our Chef.
This class is a 3-hour hands-on class where you will enjoy the meal at the end with a chilled glass of Riesling
The Menu
Whole Baked Snapper with preserved lemon and urfa chilli Flakes
Charred Lamb Cutlet with harissa and roasted finger eggplants… make the harissa from scratch
Herbaceous Salad with farro, barberry and pistachio
Cucumber Salad with fresh herbs, nigella seeds and chilli
Roasted Brussel Sprouts with pomegranate molasses, crispy bacon and freekah
Individual Sweet, Salty and Crunchy Cheesecake with homemade sweet dukkah and seasonal fruit
Measures in place with COVID Restrictions
Your safety comes first, our COVID Safety Plan will be presented to each attendee upon arrival. Please contact us if you would like to have a copy in advance.
– Reduced class size to accommodate 1.5 Metre distancing
– Stringent hygiene measures in place
– Class credit to those who are not well enough to attend
– New class format with less teamwork and more individual tasks
To-do list!
– Wear closed-toed shoes (no 6-inch heels ladies!)
– Please tie back long hair
– Arrive early as the class will start on time (there's a lot to fit in!)
– Save the environment and bring a container in case of leftovers
We love Planet Earth
The Cooking School believes in recycling, reducing waste and reusing where possible. All food waste is collected by an organic recycling company that converts the waste into reusable energy.
Parking
St Margaret's Car Park at 417-435 Bourke Street, Surry Hills is a great option for parking with 80 spaces available and a 5-minute walk from the Cooking School. Casual parking rates after 5 pm are $4/hour.
https://goo.gl/maps/wjqrwSKXBFF2
Booking Conditions:
Cancellations are non-refundable.
A change in personal circumstances does not entitle a ticket holder to return or exchange a ticket.
All bookings are confirmed on receipt of full payment and if a seat is available.
Reservations may be transferred to other classes with 30 days notice.
If you are unable to attend a reserved booking, you are welcome to send someone else in your place.
Reservations for classes and events close 30 minutes prior to the start time.
All classes and events require closed-in shoes.
The Essential Ingredient reserves the right to alter or cancel a class. Every effort is made to contact and accommodate guests in the event of alterations or cancellations. If a class is cancelled or moved to a date and/or time you are unavailable, you are entitled to a full refund.
Please inform staff of any dietary requirements whilst making a booking, we will attempt to accommodate you to the best of our abilities. Please contact us on 02 9555 8300.
Click here to view our full terms and conditions.
Proudly sponsored by: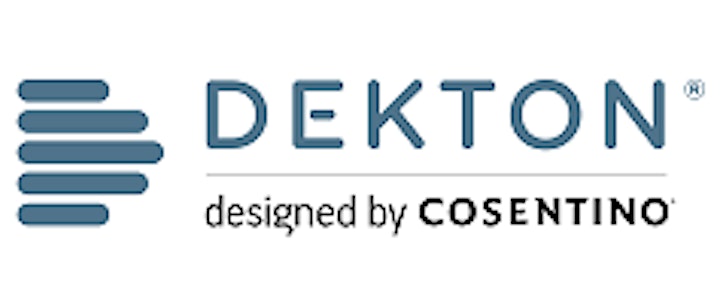 About the presenter
The Cooking School at The Essential Ingredient Surry Hills offers a variety of cooking classes hosted by dedicated local and international chefs in a relaxed and friendly environment.