Chin Chin Sydney- Postponed. New date TBA
About the class
Tickets now available for this date, book now to avoid disappontment!
AN OVERLOAD FOR THE SENSES, CHIN CHIN IS QUINTESSENTIALLY AUSTRALIAN WITH A SOUTH-EAST ASIAN INJECTION.
The Essential Ingredient Cooking School is delighted to have head chef, Matthew Macleod from Surry Hill's hottest eatery, Chin Chin Sydney. For this class, Matthew is going to show you how to make Chin Chin's recipe for Green Chilli Nahm Jim sauce and then how to use it to produce four stunning dishes.
This is a 3-hour hands-on class where everyone will sit down and enjoy this menu in the Chin Chin communal style of eating at the end of the session with a glass of riesling.
The Menu
Chin Chin's Green Chilli Nahm Jim Sauce
Chin Chin Kingfish Sashimi
Grilled Pork Neck w Nahm Jim Dipping sauce
Thai Coleslaw
Steamed Seafood w Nahm Jim
About Chin Chin
A quintessentially Australian take on Asian food, the trademark Chin Chin taste is a carefully blended mix of freshness, spice, heat, exotic herbs and an obsessive need to perfectly balance all of these elements.
Chin Chin lives by the philosophy that eating and drinking should be fun and relaxing much like our way of life. We're all about stimulating a sensory overload that our guests just can't help but come back for. This has seen us become regarded as one of the most popular restaurants in Australia.
Chin Chin Sydney is housed in the beautiful, historic and heritage-listed Griffiths Tea building on the corner of Wentworth Avenue and commonwealth street in Surry Hills. After laying dormant for the past 30 years, it is a space we are excited to breathe life back into.
Measures in place with COVID Restrictions
Your safety comes first, our COVID Safety Plan will be presented to each attendee upon arrival. Please contact us if you would like to have a copy in advance.
– Reduced class size to accommodate 1.5 Metre distancing
– Stringent hygiene measures in place
– Class credit to those who are not well enough to attend
– New class format with less teamwork and more individual tasks
PARKING
St Margaret's Car Park at 417-435 Bourke Street, Surry Hills is a great option for parking with 80 spaces available and a 5-minute walk from the Cooking School. Casual parking rates after 5pm are $4/hour.
https://goo.gl/maps/wjqrwSKXBFF2 
Booking Conditions:
Cancellations are non-refundable.
A change in personal circumstances does not entitle a ticket holder to return or exchange a ticket.
All bookings are confirmed on receipt of full payment and if a seat is available.
Reservations may be transferred to other classes with 30 days notice.
If you are unable to attend a reserved booking, you are welcome to send someone else in your place.
Reservations for classes and events close 30 minutes prior to the start time.
All classes and events require closed-in shoes.
The Essential Ingredient reserves the right to alter or cancel a class. Every effort is made to contact and accommodate guests in the event of alterations or cancellations. If a class is cancelled or moved to a date and/or time you are unavailable, you are entitled to a full refund.
Please inform staff of any dietary requirements whilst making a booking, we will attempt to accommodate you to the best of our abilities. Please contact us on 02 9555 8300.
Click here to view our full terms and conditions.
Proudly sponsored by: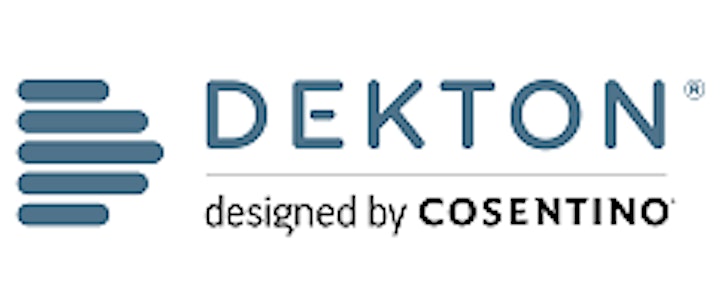 About the presenter
The Cooking School at The Essential Ingredient Surry Hills offers a variety of cooking classes hosted by dedicated local and international chefs in a relaxed and friendly environment.