About the class
ORDER YOUR BUNDARRA BERKSHIRES CHRISTMAS HAM
Stunning Ham's available, ONLY 4 LEFT, GET ONE WHILE YOU CAN!
Naturally Farmed, Ethically Raised, Real Pork
We've teamed up with one of the country's best free-range pork producers Bundarra Berkshires and have a small number of Christmas hams available for sale. They will be in store and ready for you to collect between December 4th and December 19th.
Description
Half ham with the bone in; weight 3kg to 4kg; cost $44 per kg.
Hams will be priced individually by weight and will range between $132 and $176.
Click here to order and pay deposit of $50. Balance payable on collection.
We have a limited supply of these beautiful hams so order early to avoid disappointment!
About The Producer
Bundarra Berkshire is a boutique producer of naturally farmed, ethically raised, real pork. The aim of farmers Lauren and Lachlan Mathers is to produce the best quality pork with the smallest carbon footprint. Their farm, processing operations and butchery are located in Barham, near the Victorian border.
The Mathers, along with Lauren's parents Greg and Joan, run 120 pure bred Berkshire sows on their 80-hectare farm. They chose to farm holistically, a system that puts value on living soil, which in turn grows nutrient-rich native grasses and perennial pastures as feed. No antibiotics or chemicals are used.
Parking
St Margaret's Car Park at 417-435 Bourke Street, Surry Hills is a great option for parking with 80 spaces available and a 5-minute walk from the Cooking School. Casual parking rates after 5pm are $4/hour.
https://goo.gl/maps/wjqrwSKXBFF2
Booking Conditions:
Cancellations are non-refundable.
All bookings are confirmed on receipt of full payment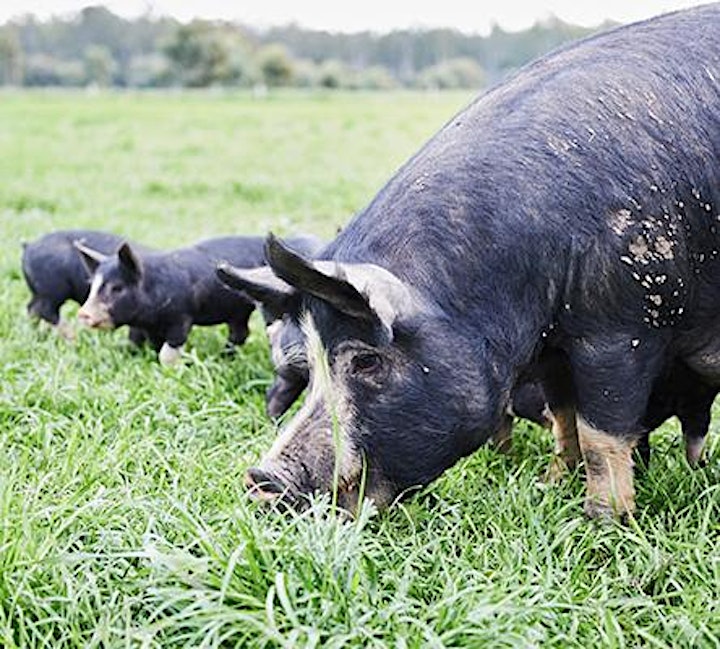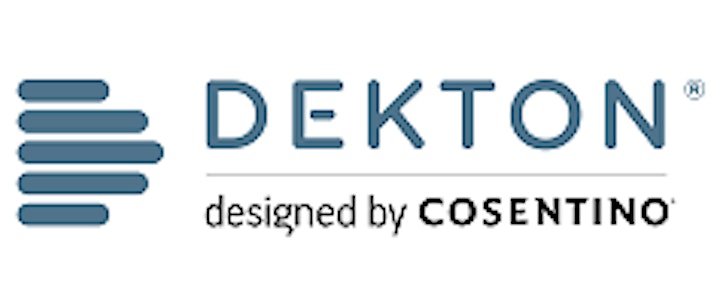 About the presenter
The Cooking School at The Essential Ingredient Surry Hills offers a variety of cooking classes hosted by dedicated local and international chefs in a relaxed and friendly environment.